Conference Table Bases
Our
conference table bases
at The Sphere of OZ are designed and built to your custom specifications, so you can order whatever size of table base and top you have need of. Most conference table bases come in one size, and leave you limited to your options in selecting a table top. Browse our table base product pages to find the perfect base for any size or style of top.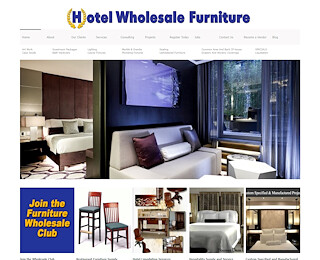 Our references are impeccable, from Best Western International to Ritz Carlton and Marriott, from Holiday Inn to Hilton as well as many of the Las Vegas Resorts. There are many potential paths to the completion of a project, and we would like to help you find the path that is the best fit for your needs, and within your budget!
Hotelwholesalefurniture.com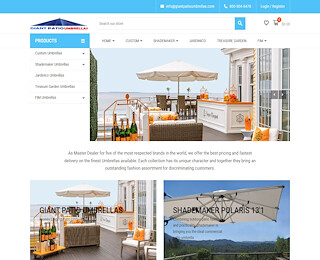 Our rectangular umbrellas at GiantPatioUmbrellas make the perfect commercial pool umbrellas for any size or style of outdoor pool. Give your guests superior shade from the sun while enjoying their time by the poolside- and experience exceptional quality from investing in the most durable commercial umbrellas on the market today.
Giantpatioumbrellas.com